Ice Cream Products
Products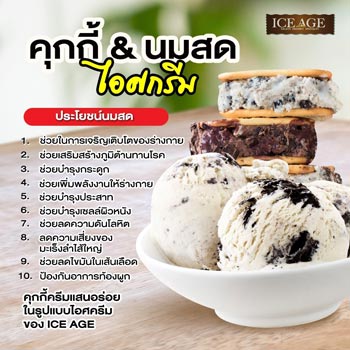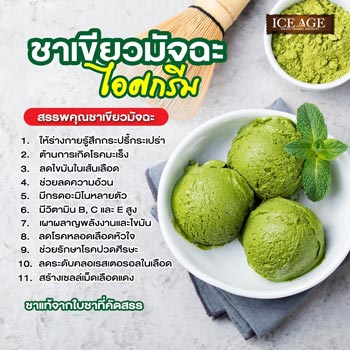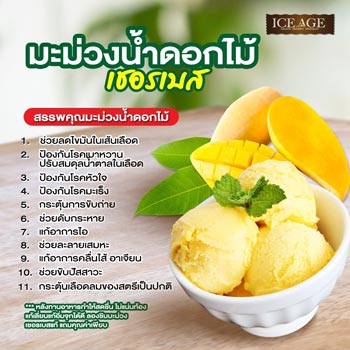 Ready to deliver all over Thailand. Phone now 021708640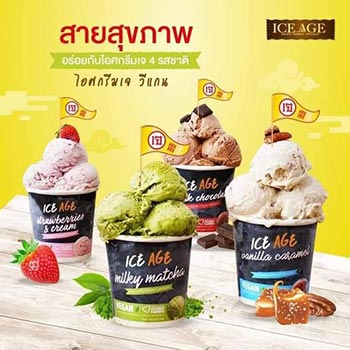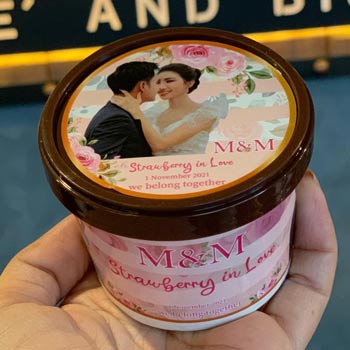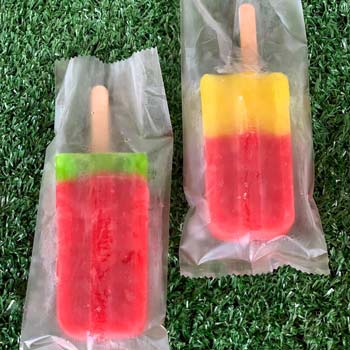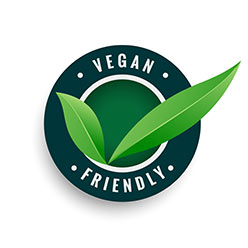 Vegan (image by starline - freepik.com)
---
NEW
Vegan Ice Cream available in many flavors already. This production is for people that concern about their food intake in a particular way and we can satisfy them with our full vegan production of delicious ice cream.
Ice cream and gelato in Thailand ขายไอศครีม.com
---
Authentic Italian gelato ice cream. There are many flavors to choose from, beside the classic milk, vanilla, chocolate, strawberry and also fresh fruit like mango, passion fruit, cherry and more. Ice cream made from fresh seasonal fruits. You can order ice cream products also according to your special and favorite flavors. indeed you can always contact us for a custom flavor.
New flavor:
pineapple sorbet
.
All the above new special products are ready to be sold and exported.
**Please order 3 days in advance
*** free delivery for order of 6 boxes or more in designated areas
**Please order 3 days in advance

Thank you for your visit