OEM Ice Cream
OEM (original equipment manufacturer) Ice Cream Production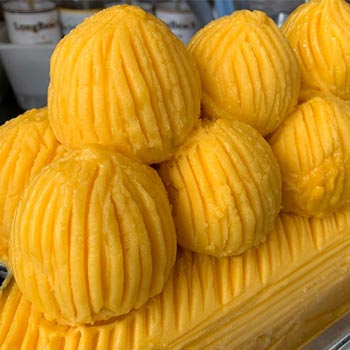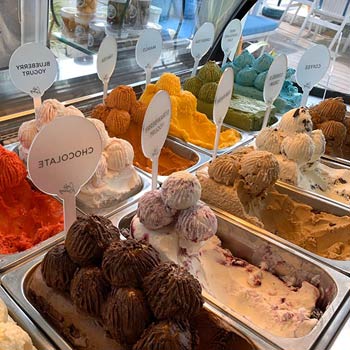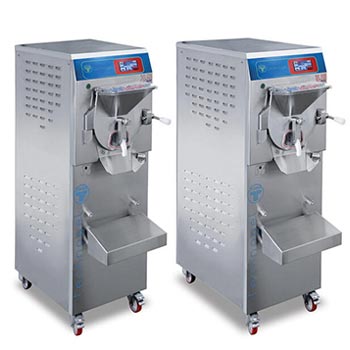 We successfully OEM for many startup and enterprises. Join us: call now 021708640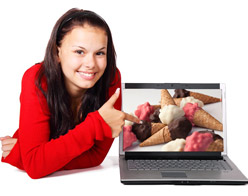 What is OEM ice cream?
---
With OEM (original equipment manufacturer) we intend the capacity of a company to produce for another company that will commercialize that given product under its name.
With OEM ice cream Ice Age will produce the ice cream or gelato or sherbet/sorbet for you and you will sell under your name and your branding (white label OEM), or you will simply sell with Ice Age name but with specially customized flavors available only in your shops.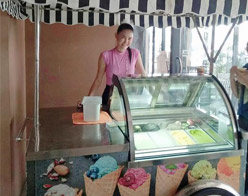 Micro Ice Cream OEM
---
Micro ice cream OEM allows you to just let us produce a minimum quantity of ice cream dedicated to your company or shop.
For a special event or any other occasion, you can require a unique flavor that will appear only in your places, an exclusive signature gelato with a minimum investment, as only 18 kg of ice cream will be sufficient to have your exclusive flavor.
Macro Ice Cream OEM
---
With a macro ice cream OEM you will have your line of ice cream with many flavors.
For example, a vegan dedicated ice cream catalog or a special series of selected wine sherbets or, simply, a line of commercial ice cream with a competitive price. And this without the need for you to create a sophisticated ice cream production line. And everything will be in your favorite packaging and branding.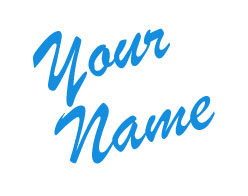 White Label OEM Ice Cream
---
Ice cream OEM, micro OEM, macro OEM, dedicated production line and other solutions. Anyway, you can always decide to have your order packed as a white label with your name, your logo and even your packaging or with our name.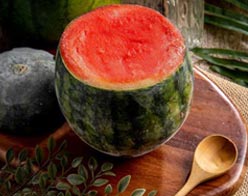 Ready to sell and OEM special Ice Cream servings
---
Ice cream and sherbet-filled fruit shells. Original, practical, and best selling in many places:
All the above new special products are ready to be sold and exported.
Ice cream OEM guidelines for a quick quotation
Besides that we will work closely with our OEM customer in all the necessary step to transform the new ice cream idea in a reality in a formal business to business model, the seller of the final product should provide some important information to our OEM team.
Generally speaking, approaching an OEM, require some basic idea and information to get a faster quotation:
Flavors (standard flavors/customized new flavors)
Packaging (our standard packaging: 80gr cup, 1.5Kg plastic pan, 3Kg plastic pan or popsicle on stick), or we can use your packaging
Special diet request: organic, vegan, vegetarian, full fat, low sugar, no sugar, etc.
Special sensitive commercial field: ethical source of raw material, fair trade supplier, sustainable production line, full traceability, etc.
The target of the final customer (to determinate the price range)
Average amount (to comply with our daily production capacity that we will disclose on request)
Customization of standard packaging (white label) or use of your already existing packaging)
Research and development of your idea
Sample only production
Please contact our OEM manager for any information you may need: Miss Kitty: 0851215199
Confidentiality
OEM requires particular attention to confidentiality.
It is important for the customer that the consumer will identify the product with the value-added reseller (VAR) company and not with us (Ice Age Co., Ltd.).
We do pay close attention to this matter and you can rest assured that all the documents and the process will be under a confidentiality protocol.
Yes, we can also OEM ingredients for ice cream. It could be an easy way of dealing with ice cream as the storage of ingredients is at room temperature.
Also, from a white label point of view, it is easy to customize the packaging of ingredients.
The VAR will have the advantage of customizing the flavor, consistency, and texture of the ice cream. Also, other organoleptic peculiarities can be modified. If he has more shops, with the ice cream premix powders, will be able to serve the same flavor in any shop standardizing the final product.
Common OEM of ice cream ingredients are:
Premix powder ready to use just adding water
Soft Serve
Soft Serve mix with ice cream pastes
Ice cream pastes
Powder for fried ice cream
OEM Ice Cream: show your signature products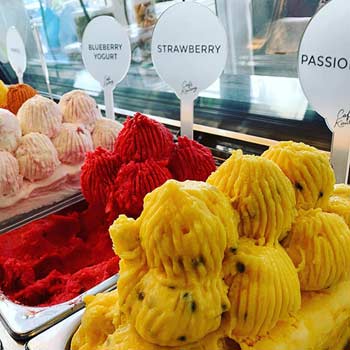 We successfully OEM for many startup and enterprises. Join us: call now 021708640
Contact: info@iceagethai.com